Welcome!
And thanks for checking out my website and blog.
Stress, anger and conflict keeping you stuck? 
Are you angry too often – at work or at home?
Change is possible – and therapy can help.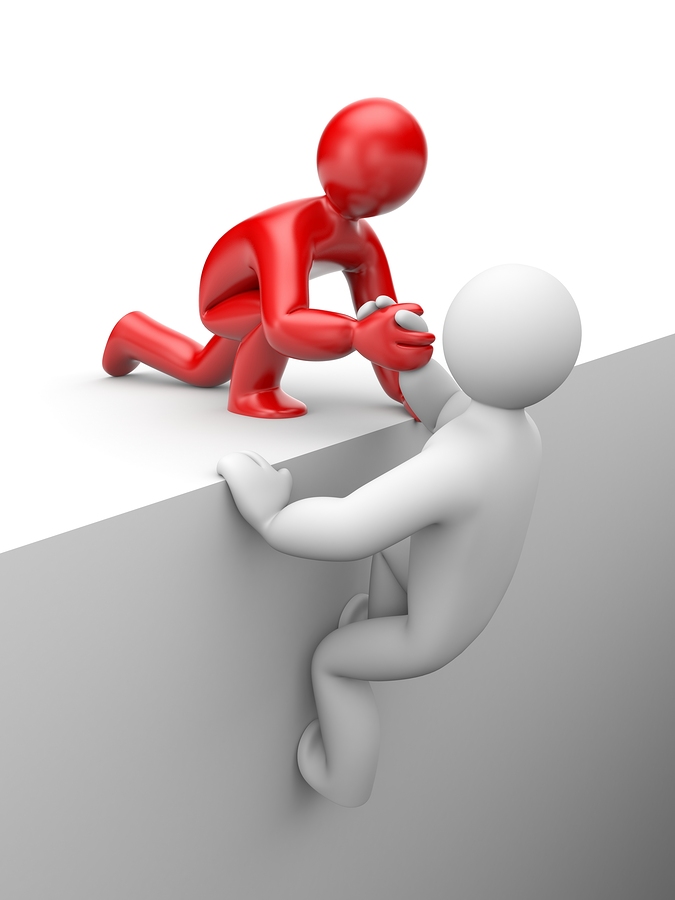 Are you successful at work, but still feel angry and alone?
Maybe you are a man who is struggling but not sure about

reaching out for help

?
Is your sobriety at risk, and you need a bit of help to stay sober?
Are the important people in your life urging you to get help?
Have family gatherings become more conflict than conversation?
Do you feel as though no one could ever understand?
For 30+ years, I've helped professionals, individuals, and families communicate more effectively, to reduce the anger, stress, and conflict life hands all of us at times. To learn more about how I can help, check out the links below and contact me at 310-475-1759 for more info.

Please take some time to look around this site. If anything I've said here interests you, and if you have some questions or need more information, I invite you to give me a call to find out how I can help you.
To schedule an appointment or arrange for a free phone consultation or if you have comments about something I've written on this site, please email or call me at 310.475.1759. Your feedback is always welcome and appreciated!
---
Please visit the links below for more information. And take a look here for a more comprehensive listing of how I can help.
Learn strategies for avoiding the wars – with families,
friends, and on the job!
Working together for children – consultation
and collaboration.
Skills for those difficult years.
High school is over. Now what?
When you just need a little more support!
Life sometimes changes too fast – help with keeping up.
Coping with your family, now that you're an adult!
What to do when those feelings are overwhelming?
I also offer Relationship Help for One – a chance to improve important relationships on your own.
In addition, I support learning disabled adults and their families, as they cope with concerns about independence and employment.
---
Anger….
Anger often arises out of frustration: when you don't know how to get your needs met, when communication hits a dead end, you may feel you have no other options. Well – if that's happening to you, then read on to learn how I can help.
If even one of these concerns hits home, this might be just the right time for you to reach out for some help: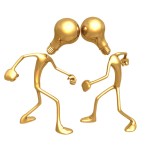 People you respect and care about are urging you to get some help with your anger.
Your family or work relationships are suffering and you don't know what to do or say to make things better.
Maybe you've been thinking about seeing a therapist, but keep putting it off. That first call might be hard to make, but you might just feel better knowing you've reached out for help! 
Be sure to visit my blog, on this site, if you'd like to know more about my thoughts on communication, conflict, stress, and anger management.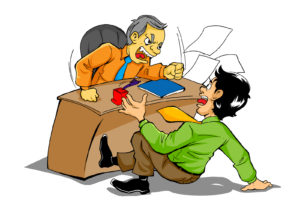 Emotional well-being

is determined not so much by what happens to you, but by how you respond to what happens!
The ability to communicate effectively

can positively impact most areas of your day-to-day life.
With individual and/or family therapy,

I can help you improve your professional and personal interactions, cope with anger and stress, and figure out why some parts of your life just don't seem to work right.




---

If your life is changing too quickly, if you don't know how to communicate about those changes, if it seems like you'll feel this way forever, I can help. Together, we can find that light at the end of the tunnel.

A way out is just ahead!

Unsure about starting counseling, returning to therapy? Just give me a call. Let's talk – then you decide!

I'll be happy to answer your questions, listen to your comments and concerns, and help you decide if making that first appointment will be the right move for you.

And – for phone or in-person consultation/coaching services: If you are a parent or educator searching for more effective strategies for communication between home and school, look here to learn more about my services or contact me now.

I do try to answer calls personally, but if I'm not available, feel free to leave a voice mail message at any hour, and I'll return your call as soon as I can. 310.475.1759. I look forward to talking with you soon.